25 Best UK Essential Oil Blogs and Websites
Follow Top 25 UK Essential Oil Blogs from one place on Feedspot Reader
The
best UK Essential Oil blogs
from thousands of blogs from UK and ranked by traffic, social media followers & freshness.
UK Essential Oil Blogs
Here are 25 Best UK Essential Oil Blogs you should follow in 2023
UK
Tisserand Aromatherapy is dedicated to sharing our knowledge for everyone to benefit from a healthier body and mind, our essential oils are available ...in their unadulterated form, in innovative pre-blends and premium bath and body collections.more
tisserand.com/blog..
12.7K 11.6K 26.3K 30 posts / year DA 44 Get Email Contact
Manchester, England, UK
Mood Essential Oils are a UK based supplier specializing in quality essential oils. We are passionate about aromatherapy and committed to helping our ...customers safely harness the incredible healing properties of essential oils. Our mission is to provide you with the purest, best quality oils possible.more
moodessentialoils...
128 658 1 post / week Jun 2017 DA 15 Get Email Contact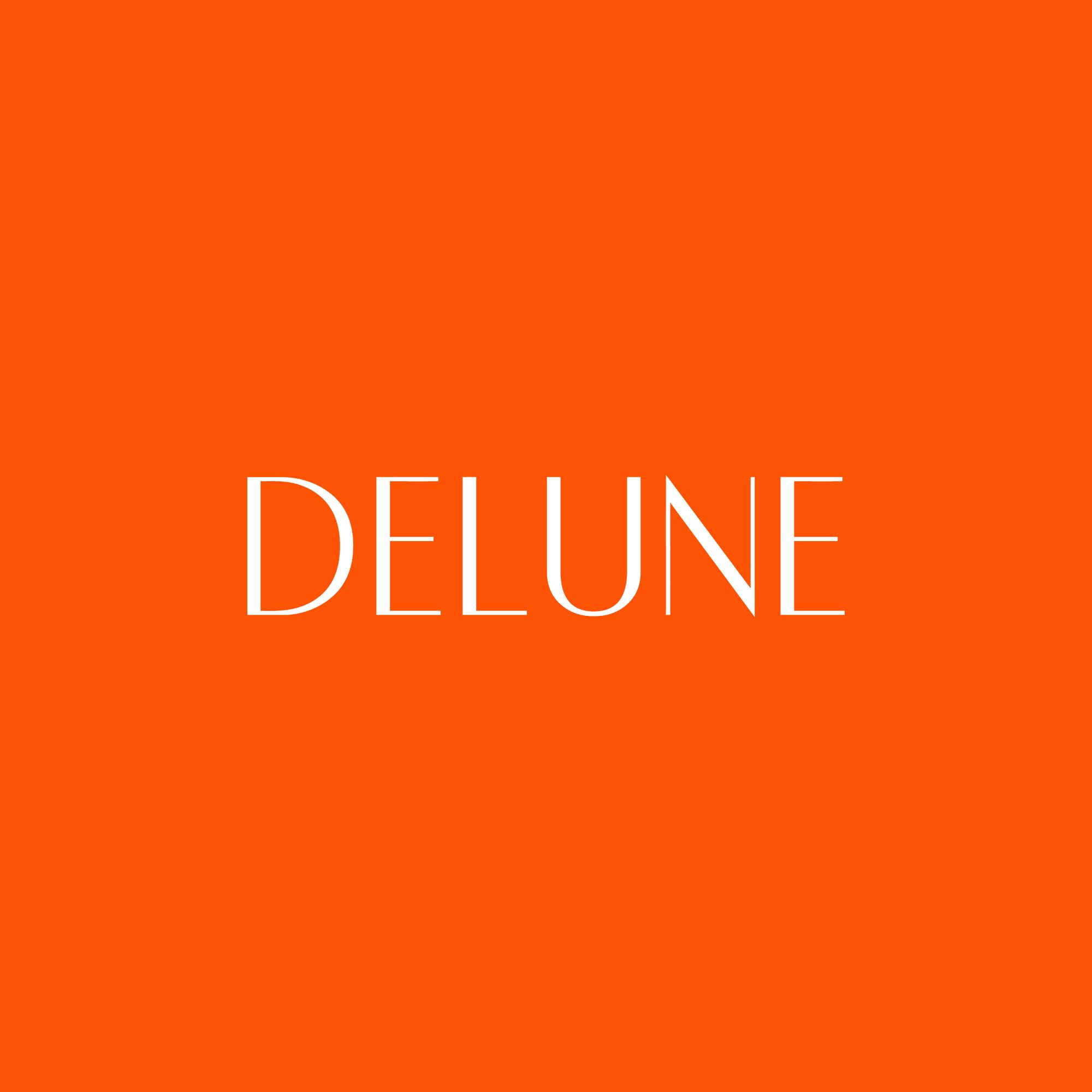 Ruislip, England, UK
Explore different tips and ideas for living a healthy lifestyle on the Delune Lifestyle blog. At Delune, we're committed to providing the highest qual...ity organic essential oils, home, and beauty products for those who appreciate a natural lifestyle, while also doing our part to minimize our impact on the environment.more
delune.co.uk/blogs..
513 19 2.1K 4 posts / day DA 16 Get Email Contact
Learn more about Lib's Aromatherapy, Libby's natural Aromatherapy products, and how to use them. Discover a range of pure, natural & simple Ar...omatherapy products to balance the emotions and support your wellbeing. Made in Marlborough, Wiltshire, UK.more
libsaromatherapy.c..
699 1.3K 2 posts / month DA 8 Get Email Contact
Oils4life Aromatherapy Blog is the place to go for the latest news on information on Aromatherapy Oils, Essential Oils and Cosmetic Bases, as well as ...how to formulate cosmetc products using Essential Oils. Find out more about how to use Aromatherapy Oils in your every day life.more
oils4life.co.uk/ar..
7.8K 65 7.7K 5 posts / day DA 19 Get Email Contact
Read all about aromatherapy, essential oils, and how you can incorporate them into your everyday life. Stay up to date with our beauty and wellness bl...og. Aroma Therapy Associates is a global essential oils brand offering an ever-growing range of products and transformative treatments that can be found all over the worldmore
aromatherapyassoci..
45.9K 85.4K 1 post / week DA 58 Get Email Contact
Volant is a leading brand of premium essential oils, delivering a curated selection of pure, therapeutic-grade essential oils. Dive into the captivati...ng world of Essential Oils, where nature's aromatic treasures are unveiled. Discover detailed profiles of each oil, and their unique therapeutic properties, and learn how to harness their benefits in your daily life.more
volantaroma.co.uk/..
19K 10 posts / month DA 13 Get Email Contact
Melton Mowbray, England, UK
Base Formula is one of the UK's leading aromatherapy suppliers. We supply over 5000 therapists and 40 training colleges in the UK with premium-gra...de essential oils, carrier oils, massage oils, cosmetic bases, and other aromatherapy supplies. Browse our aromatherapy blog for expert advice on using essential oils for health and wellbeing and natural skincare.more
baseformula.com/bl..
10.5K 9.1K 1.7K 11 posts / month DA 35 Get Email Contact
The experts at Aromas By Flo share their passion for natural home fragrance, essential oils, and aromatherapy and celebrate all things natural. Aromas... By Flo is an independent company using plant-based ingredients to create a range of natural home fragrance products infused with pure essential oils for you to enjoy.more
aromasbyflo.co.uk/..
1.2K 3.6K 269 5 posts / year DA 9 Get Email Contact
Discover tips and natural remedies to know all about essential oils, well-being, and aromatherapy: natural recipes, guides, essential oils use, and de...finitions. Puressentiel is an award-winning French self-care brand with a passion for nature.more
uk.puressentiel.co..
1.4M 4.8K 10 posts / year DA 55 Get Email Contact
Explore Soothe-Me's collection of deep, enlightening blogs on blending essential oils. Elevate your skincare routine to a new level of indulgence.... Author and Soothe-Me founder Suzie is a Holistic Aromatherapist (Essential Oil Therapist) and is certified in the use of CBD to help with optimal well-being.more
soothe-me.com/blog-2
1.5K 1.4K 3.4K 8 posts / year DA 26 Get Email Contact
Read the Freshskin Beauty Blog for handy essential oil ideas. Step into our aromatic sanctuary of wisdom and let the transformative power of scent ele...vate every facet of your life. Freshskin Beauty supplies premium natural health and beauty products to individuals, hobbyists, and wholesale customers who seek the best essential oils.more
freshskin.co.uk/blog
2.4K 628 4.4K 1 post / week DA 23 Get Email Contact
Discover detailed profiles of each oil, and their unique therapeutic properties, and learn how to harness their benefits in your daily life. Penny Pri...ce Aromatherapy presents a compilation of informative and useful Essential Oils content at your Finger tips.more
penny-price.com/bl..
2.8K 2 posts / month DA 28 Get Email Contact
Discover soothing blends and practices designed to support and alleviate the unique challenges of life transition for women. Aromatherapy Blog provide...s comprehensive information on all health benefits of various kinds of essential oils.more
aromatherapytoday...
316 558 75 1 post / year DA 9 Get Email Contact
Step into our aromatic sanctuary and let the transformative power of scent elevate every facet of your life. Explore, learn, and discover a world of w...ell-being at your fingertips. Tender Essence sells cruelty-free cosmetic bases, candle wax & 100% pure essential oils.more
tenderessence.co.u..
1.3K 595 427 7 posts / year DA 25 Get Email Contact
Read the latest posts written by Jo Kellett, owner of From the Seed in Brighton. From The Seed is a team of Massage and Aromatherapy professionals off...ering treatments and CPD training courses. Delivering bespoke holistic aromatherapy for everyone but with a focus on women's health.more
fromtheseed.co.uk/..
599 616 938 1 post / quarter DA 22 Get Email Contact
Uncover the fundamentals of essential oils, from their origins to precise application techniques. Explore tailored recommendations to find the perfect... oil for your unique needs. Aroma Energy Blog brings you all the information you need to know about essential oils.more
aromaenergy.co.uk/..
2.1K 2 posts / month DA 14 Get Email Contact
Stay updated with the latest developments in aromatherapy and be inspired by real-life experiences in Balanced Essentials' new section. Balanced E...ssentials is an Australian aromatherapy company devoted to health and well-being and supports a balanced approach to health and lifestyle as the key to a successful and happy existence.more
aroma.com.au/news
12.9K 380 1 post / week DA 16 Get Email Contact
Explore the fundamentals of aromatherapy and learn how to blend spice to make your own essential oils. Emma Kenny is an experienced practitioner with ...a peaceful therapy studio in central Cambridge and offers Massage, Aromatherapy, Natural Facials, Reflexology, and Maternity Therapies.more
emmakennytherapies..
8 posts / month DA 18 Get Email Contact
We are proud to bring you the best training in organic aromatherapy, essential oils, and massage, blended with a friendly community of learners and pa...ssionate teachers with a fun and high-energy enthusiasm for our subject. The Well School is dedicated and committed to the fascinating world of essential oils and the natural health benefits we can bring by balancing the mind and body.more
thewellschool.co.u..
1.2K 2.6K 4 posts / year DA 16 Get Email Contact
Amanda Huls is an ITEC Diploma LvL3 Clinical Practitioner in Aromatherapy. Her blog, Woodland Aromatherapy delivers soothing essential oils insights, ...invigorating tips, and special offers on her latest products.more
woodland-aromather..
7 posts / month DA 11 Get Email Contact
UK
When it comes to using essential oils, the internet is full of confusing and contradictory information such as are they safe to consume or not? Is it ...safe to use essential oils in pregnancy? Should we use essential oils on our children? If you're interested in learning the truth about aromatherapy and essential oils, follow The English Aromatherapist blog.more
englisharomatherap..
4.4K 2.5K 2.9K DA 25 Get Email Contact
Aromatherapy Blog by Cristina Proano-Carrion talking about essential oils uses, tips, recommendations, recipes and all about aromatherapy.
thearomablog.com
5.5K Jan 2009 DA 40 Get Email Contact
Norwich, England, UK
Check out our latest news and articles about Essential Oils. Essential Oils Online s a website that sells essential oils, aromatherapy products, and o...ther natural things.more
essentialoilsonlin..
643 781 691 4 posts / year DA 24 Get Email Contact
---
UK Essential Oil
Bloggers
Top Authors, Journalists, and Publishers covering UK Essential Oil.
Get Spreadsheet
Load 12 to 50
of 50 Bloggers
---